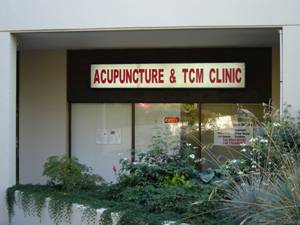 Welcome to Wen Integral Traditional Chinese Medical Clinic website. Our clinic is located in White Rock, in South Surrey, BC, Canada; It is close to the areas in Surrey, Delta, Langley, and Abbotsford. We provide top quality services in acupuncture, ear acupuncture, Chinese herbal medicine, acupressure and TuiNa (Chinese massage), moxibustion and cupping etc. you can get not only the professional therapy but also a cozy relaxation.
The practitioner is a registered acupuncturist (R.Ac.), registered herbalist (R.TCM.P) and a medical instructor in British Columbia, with over 30 years experience and the background of M.D. & M.Sc (in China). The acupuncture needles we use are sterile and disposable. The acupuncture in our clinic is painless and relaxing. If you are in fear of needles, we will implement the "non-needle acupuncture" for you with the same effect as traditional acupuncture. Our service is unique and extremely effective, especially in sleeping, low energy (fatigue), headache, skin problems (eczema etc.), sterilization, weight loss, quitting smoking and pain relief etc. The practitioner is very gentle, dedicated to his patients. Also he is very cautious to every treatment.
We accept ICBC, WCB, DVA and Extended Health Plans.
In our website, you can find the information about practitioner, services, FAQ, location & contact, relative articles and so on.
白石镇南素里中医针灸诊所